Parental Mental Ill Health
Definition
Parental mental ill health refers to diagnosable mental health conditions, like depression, anxiety disorders, schizophrenia, bipolar disorder and personality disorders. Mental health problems affecting mothers and fathers during the perinatal period, in pregnancy and after birth, can include anxiety, depression and postnatal psychotic disorder.
Vulnerability to mental health problems can be the result of negative or stressful life experiences such as poverty, unemployment, physical illness, disability, social isolation, relationship breakdown or childhood abuse or neglect.
Living in a household where parents or carers have mental health problems doesn't mean a child will experience abuse or negative consequences. Most parents are able to give their children safe and loving care, particularly if the parents receive the right support at the tight time. However, there is a risk that parental mental health problems can have a negative impact on children.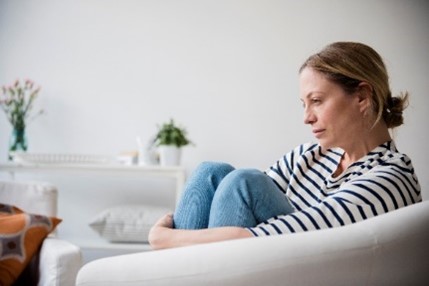 Greenwich Guidance
Wider Resources